Michael Lau (Liu Jianwen), the godfather of Hong Kong ArtToys , may not be very familiar with his Chinese name, but when it comes to the famous "Michael Lau" in the global trendy gaming field, it can be said that everyone is well-known.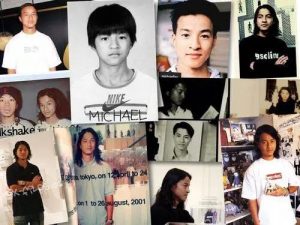 Michael Lau has been fond of painting since childhood and began working in advertising design after graduating from the Hong Kong Freshman School of Art and Design in 1992.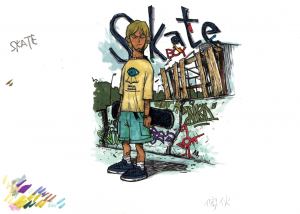 At that time, his circle of friends was mostly rock bands, movie stars, radio DJs, and so on. Taking this opportunity, in 1997, he designed album covers and inner pages for the Hong Kong band Organize, inspired by the original transformation of the ArtToy image.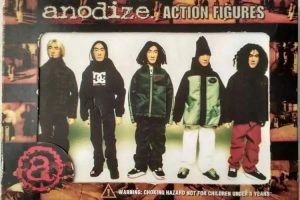 He is also the first person to create works using a 12 inch movable puppet toy (action figure).
"Gardener is the world I created. It is filled with friendships, fantasies, and connections with some celebrities in street culture. They are like a free and small group living in a garden. This is an ideal utopia for young people"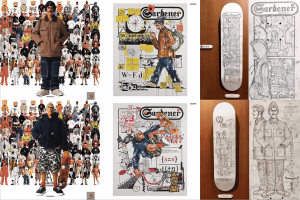 In 1999, Liu Jianwen held a solo exhibition titled "Gardener" at the Hong Kong Art Center with 99 handmade 12 inch doll toys, which had the same name as the manga and attracted widespread attention from the art community.At that time, street culture was prevalent, and his "gardener" series of dolls closely combined with current trends, integrating essential elements from street, skateboarding, surfing, skiing, basketball, to branded trendy clothing and sneakers for "trendy" people.