The creator of BE@RBRICK(Bearbrick) —Tatsuhiko Akashi , is the founder of MEDICOM TOY, with different identities: interior designer, illustrator, fashion photographer, etc. In 1996, Tatsuhiko Akashi , founded MEDICOM TOY, the largest and most representative toy manufacturer in Japan, in Shibuya, Japan.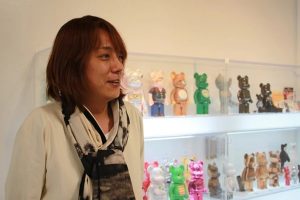 In the early days of its establishment, MEDICOM TOY, mainly focused on animation and anime. Until the end of the millennium, when the LEGO blockman patent expired, MEDICOM TOY launched a LEGO-like blockman toy KUBRICK in three sizes of 100%, 400%, and 1000%, with themes still centered around anime, movies, games, and more. KUBRICK's blockman has achieved great success in the market. In 2001, inspired by the silhouette of a teddy bear, Tatsuhiko Akashi created BE@RBRICK .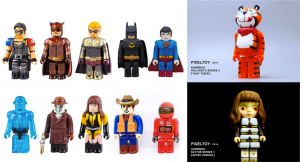 BE@RBRICK have five different sizes: 50% of 3.5cm, 70% of 5cm, 100% of 7cm, 400% of 28cm, and 1000% of 70cm.The material types of BE@RBRICK are mostly PVC plastic, soft glue, resin, and rare ones include special materials such as wood, glass, metal, and flocking.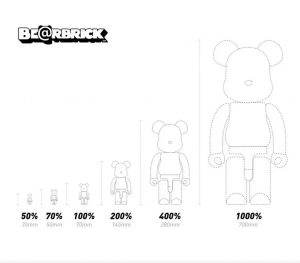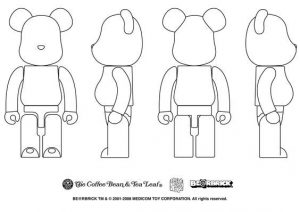 Medicom has cleverly found a suitable entry point. Cross border integration of trendy elements, street culture, movies, and BE@RBRICK to create a brand new artwork. Collaborate with artists, designers, and popular brands around the world to launch limited edition and special edition. It is also paired with some trendy clothing brands for sales, often resulting in overnight queues and rush purchases.This is also one of the reasons why BE@RBRICK's price is so expensive.