ERIC SO was born in Hong Kong in 1968 and became famous in 1999 with a series of 12 inch Bruce Lee dolls, establishing his position as a pioneer in the "art toys".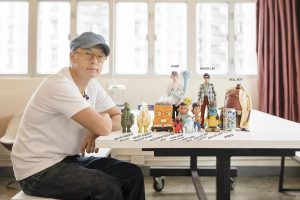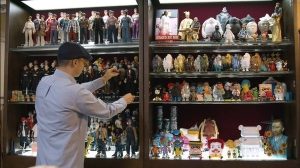 His creative forms are diverse, and in his solo exhibition , he usually used two forms of large-scale oil painting and sculpture to create portraits of a group of representative figures in the fashion industry, showcasing both his skills and style.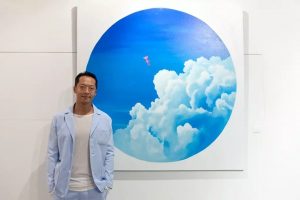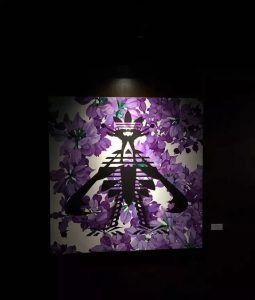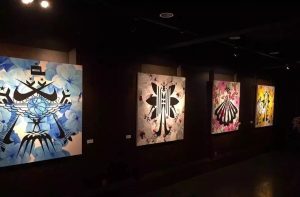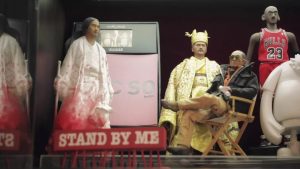 ERIC believes in "art is everywhere" and has been committed to transforming and enhancing elements of life in its creation. In 2010, he made a breakthrough in using rice paper and ink as the materials for expressing sneakers, integrating traditional Chinese ink culture into contemporary trends.In the 2016 Shanghai "Garden Empire" exhibition, he further explored the aesthetics of the extension of Garden Street, the holy land of sneakers, using the global pop culture of sneakers as a concept, presenting the conflicts and blends between product symbols.
In the 2018 Tokyo exhibition "Mistakes Singularities", he began to attempt to deconstruct symbols in depth, using popular cartoon characters as the theme and using segmentation, amplification, simplification, and reorganization as means to challenge viewers' perception of the existence of images.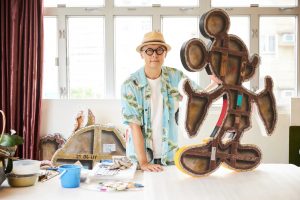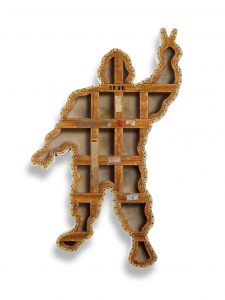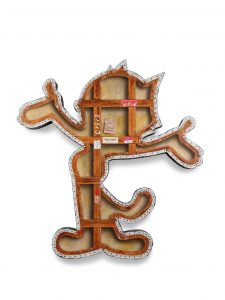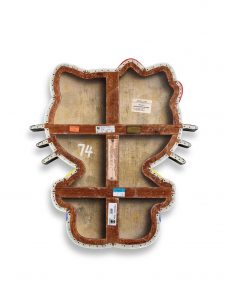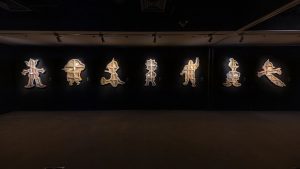 In Eric So's eyes, art toys have long surpassed the category of decorations and are more of a companion and an art form. He also sees the warmth and value contained in them, and it is this love that keeps him persevering and creating.
From the creation of personal works to the beginning of collaboration with brands, Eric So has attempted to open up another direction. It is no longer just about what he wants to do, but what he wants to do is entirely determined by the brand. From personal creation to commercial cooperation, in the process, it is necessary to distinguish between what he wants to do, what is commercial cooperation for brand service, and what is studio cooperation, So Eric came up with a way to distinguish the attributes of a work using different signatures, such as Su Xun, Designed by Eric So, and Papamamason. This distinction allows him to enjoy the creative process and better complete various business collaborations.