Daniel Arsham was born in 1980 and is a well-known contemporary artist in the United States. The works are widely involved in art, architecture, performing arts, film and arttoys.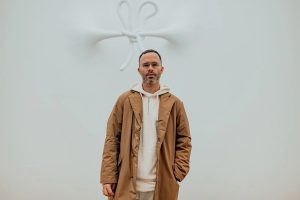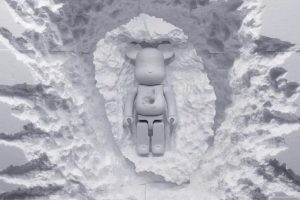 He is naturally weak in color, and he always uses black, white, and gray for artistic expression in his works. But he is ranked among the top ten contemporary trendy artists in the world. His work philosophy shares similarities with the incomplete beauty of Chinese Song culture. He conquered major luxury brands such as Dior, Porsche, and Tiffany with his pioneering erosion aesthetics.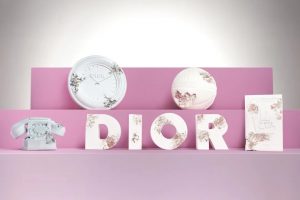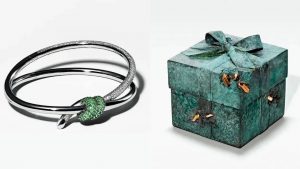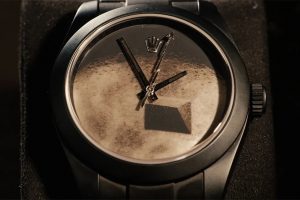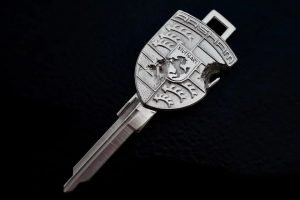 The most famous of Daniel's works is the "Future Relic"series, which mainly depicts sculptures that petrify 20th century media artifacts, with structures that look like artifacts that have declined from antiquity. Arsham has created and petrified scenes and spaces that exist between the present and the future, presenting modern ordinary objects and cultural symbols discovered by the "future".The things he created are contemporary objects, but they are archaeological explorations of millennial remains in the future world, where various common objects are turned into broken fossils and stacked together. While providing a stunning visual experience, it also allows the audience to deeply reflect on their lifestyle, consumption philosophy, material desires, environmental issues, and more.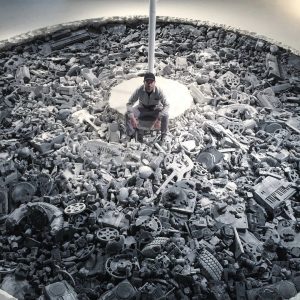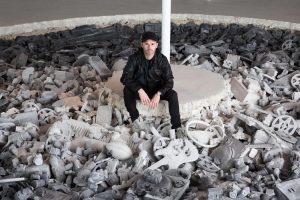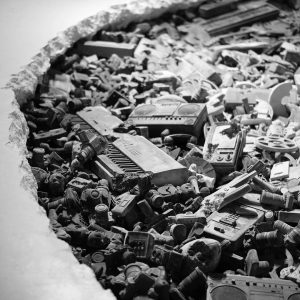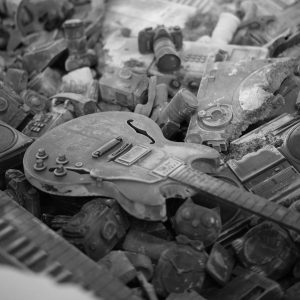 Daniel Arsham's Pokémon series is also his representative work, the artistic expression carriers are ArtToys and sculptures, fully combining his artistic philosophy and cartoon aesthetics.There are countless brands and artists who have collaborated with Pokémon, but Daniel Arsham is the first artist to receive full authorization from Pokémon. He also broke through traditional boundaries and created worn-out Pokémon sculptures with eroded designs, and also collaborated with Uniqlo to launch a collection of worn-out Pokémon costumes.