Jason Freeny was born in Maryland, United States in 1970. His father was skilled in sculpture and received great artistic influence from a young age. Jason Freeny graduated from Pratt School of Design in New York with a major in Industrial Design. Later on, he worked in mural painting, film prop design, and illustration design. In short, he had many professions ,but he eventually returned to the sculpture industry.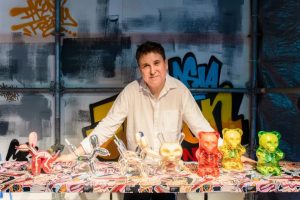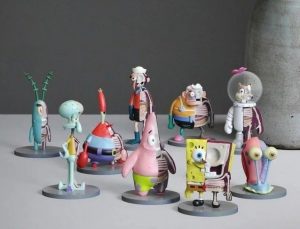 In addition to design, Jason also loves to think about things that others wouldn't expect. In a painting, he stumbled upon the balloon dog that people often play with, with its ears and head making it difficult to distinguish whether it is separate or connected. So he began to ask his friends around him: Do you think the ears of a balloon dog should belong to a part of the head or a separate organ? Strangely, some friends thought these ears were part of the head of the balloon dog, while others thought they were a pair of ears. So Jason began to think about what a live, flesh and blood balloon dog should be like. He began self-learning anatomy and painting bones, muscles, and blood vessels for the balloon dog. So there was his later version of the balloon dog anatomy art toy.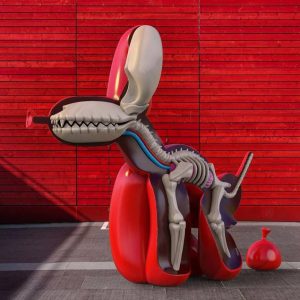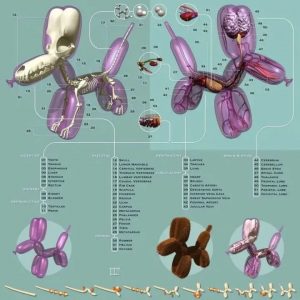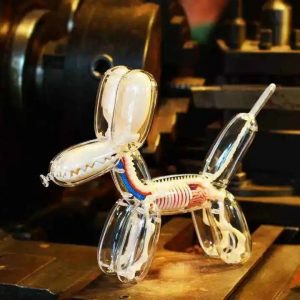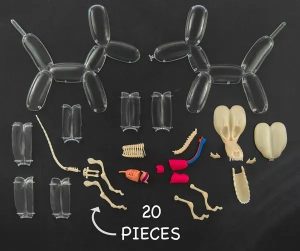 After that, he underwent anatomical modifications to various characters. In his works, there are many semi dissected dolls that reveal the internal skeletons of cute characters. Many classic cartoon characters have been dissected, and Jason Freeny's dissected images are diverse, ranging from humans and animals to fictional characters. Later on, he deliberately searched for challenging objects, such as those that were difficult to directly infer bone morphology or those with special postures, which gave him more creative imagination space. His works blur toys, art, and science, and are artistic creations based on certain objective scientific knowledge.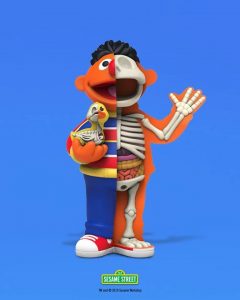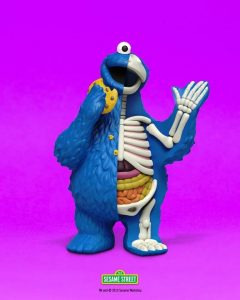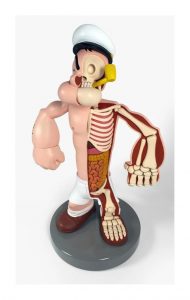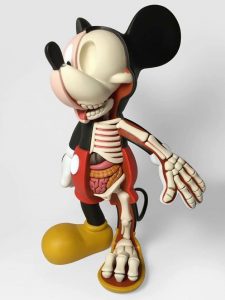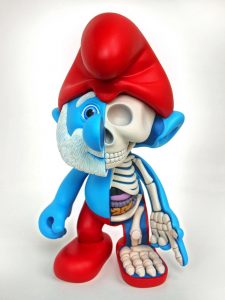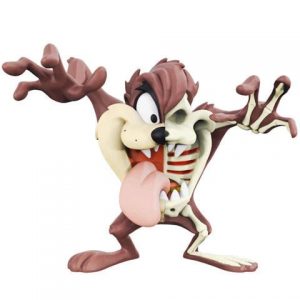 Many parents of children who have seen his works may worry that they are not suitable to watch, afraid of scaring or causing panic, but Jason Freeny himself said this:One thing I have never seen in a child's reaction is fear. It's always amazement, wonder, and wanting to explore the image. Fear of analysis and figures is a learned reaction. It's always the parents who are uneasy. Uneasy about how a child will react, then, see shot when they are not frightened, but now are excluded
——JASON FREENY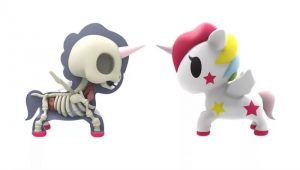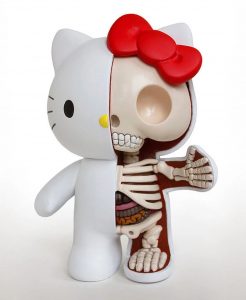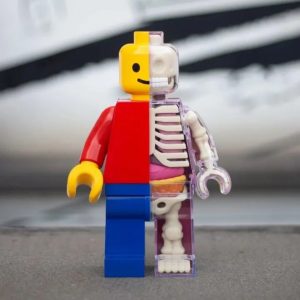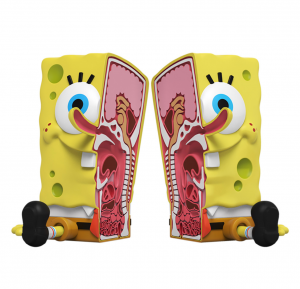 Jason Freeny's "anatomy" art uncovers the surface of things, injecting fresh vitality into them by shaping bones and flesh, narrowing the distance between people and objects, and creating an endless desire for imagination and exploration. As a result, Jason Freeny has gained the love of many brands. Afterwards, he continuously tried cross-border cooperation and dissected more things, even cars!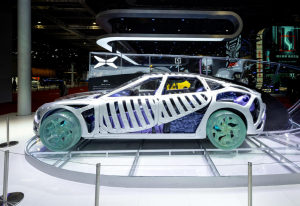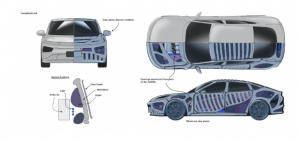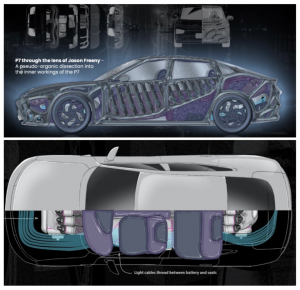 As the popularity of his works continued to increase, Jason Freeny's creative scope gradually expanded. He began to dabble in sculpture, illustration, paper art, and other media, and participated in various art exhibitions and events worldwide. His works are exhibited in museums and galleries in multiple countries, including the United States, the United Kingdom, France, Germany, Japan, and Singapore. For the development of art toys, it is evident that Jason Freeny has played a good role in promoting it, although the gameplay of dissection was not his first, such as Kaws' Companion series of half body dissection. But he is definitely second to none who truly gained global popularity by dissecting the labels of art toys!